A Personal Injury & Criminal Law Firm
Here at VIZA Law, we are more than the average law firm. We provide criminal defense with the wisdom and experience of a prosecutor. We pursue compensation in personal injury cases with the wisdom and experience of a civil defense attorney. We provide confident, aggressive and honest representation as an experienced criminal and personal injury law firm. We've been to court, we've been to trial, we've seen both sides. Now you can have us on your side.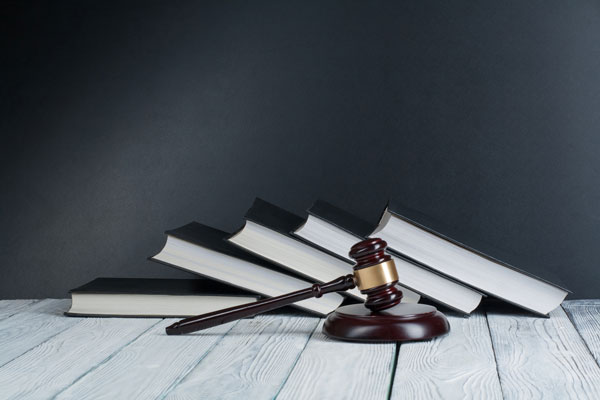 Family Law & Divorce
If you or your spouse decides there is no hope of reconciliation, the biggest mistake you can make is to fight a legal battle alone. At VIZA Law, we believe it is important to educate you about your rights and the law, to find the right approach for your particular case, and to be at your disposal from the initial consultation to the resolution of your case. VIZA Law will provide not only competent legal representation, but a common-sense understanding regarding the issues between spouses, as well as sympathy and compassion so that you do not feel alone.
We assist with the following divorce-related matters:
Dissolution of marriage
Alimony
Child support
Pre-marital agreements
Post-marital agreements
Child custody
Parenting plan
Name changes
Paternity
Guardianship & Probate Law
Illness and injury can cause individuals to become incapable of handling their own affairs. In other cases, certain individuals are born with a developmental disability that prohibits them from taking care of themselves when they reach the age of adulthood. If you have a loved one that is unable to care for themselves or their property, contact VIZA Law to obtain counsel. You may be eligible for certain options allowed under Florida law, such as the appointment of a guardian over your loved one as well as their property and well-being.
Contact Us Today for a Free Consultation
Immediate appointments with our criminal law firm and flexible payment plans are available on a case-by-case basis. If you or a loved one is in jail, we will make accommodations to visit in order to begin building a solid relationship and defense strategy. Call VIZA Law today at (813) 658-4529 or fill out the contact form and we will return your message promptly.