Searching for Tampa Bay 'Criminal Lawyers Near Me'?
VIZA Law is a boutique law firm that focuses on criminal and personal injury representation for clients throughout the Tampa Bay area. If you are searching for reputable "criminal lawyers near me", we would love to offer you a free consultation.
Many of our clients are located in the following communities:
Tampa
Clearwater
Largo
Riverview
St. Petersburg
Brandon
Lakeland
Lutz
Town N Country
Apollo Beach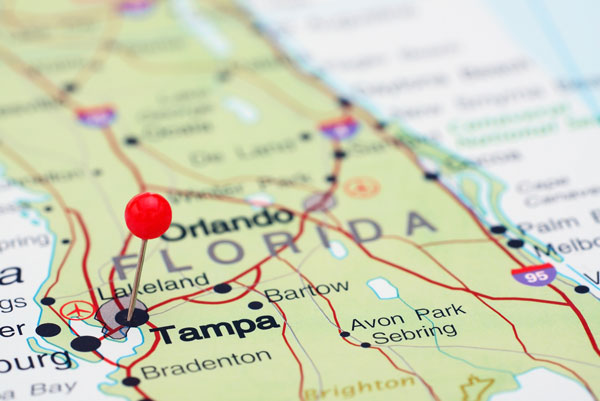 Lead attorney Victor Zamora is licensed to practice law in the State of Florida, and he has many years of experience in the local legal system. Victor is bilingual in English and Spanish. Contact our Tampa office today for a free consultation.
Our Areas of Practice
Criminal Defense: Being charged with a crime can feel scary and chaotic. We want to help. If you have been charged with a misdemeanor or felony in the Tampa Bay area, come to our local firm for knowledgeable legal counsel.
Personal Injury: Have you been injured due to another person's negligence? We help victims of slips and falls, auto accidents and other personal injury cases seek restitution for their injuries, including medical bills, time off work and more.
Family Law: We have extensive experience helping Tampa Bay families navigate difficult situations regarding family law. From divorce to paternity and everything in between, we will help you with your sensitive family matters.
Guardianship & Probate: When a loved one becomes unable to care for themselves, they may need a legal guardian put in place to handle their affairs. We help clients with these sensitive matters, as well as probate cases.
Contact Us Today for a Free Consultation
We ask you to pause in your search for "criminal lawyers near me" and contact VIZA Law for your free legal consultation. Call us today at (813) 658-4529 or fill out the contact form and we will return your message promptly.