Our Reviews
VIZA Law strives every day to be the top criminal defense lawyers in the Tampa Bay area. Our bilingual lead attorney, Victor Zamora, and his team are dedicated to excellence, and it shows here in these reviews from a few of our satisfied clients.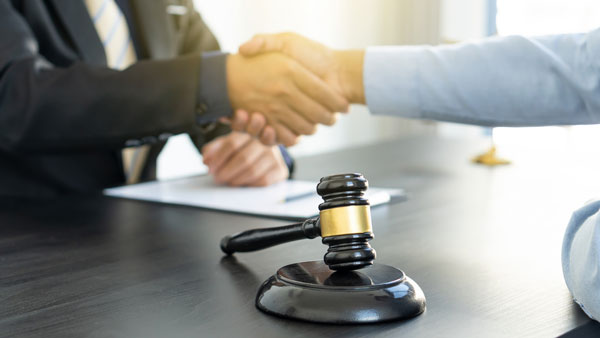 Average Review Rating
Average Rating: 5
Total Reviews: 12
List Of Reviews
By:
Andrew Baez
on
Viza Law LLC
Victor did an excellent job at representing me in my case. He is professional and very affordable. I would definitely recommend.
By:
Yasmen Elias
on
Viza Law LLC
I didn't see my kids one year.I had baddddd lawyer before she didn't help me she unprofessional. But victor the best and professional lawyer I saw in my life . He stands against injustice. Really appreciate thank youuu you gonna return life to to my kids and me again after god 🙏🙏🙏🙏